I know you have tons of things to do to get ready for 'Eid. How about just one more. Eid cards!
These cards are actually envelopes. However, the "card" part is glued into the center of the card envelope making it an envelope card!
The templates for the cards came from this site. (except for the rectangle one). I enlarged the original patterns to make the cards bigger.s
Here is what an envelope card looks like (I was not able to include this particular design in the template packet):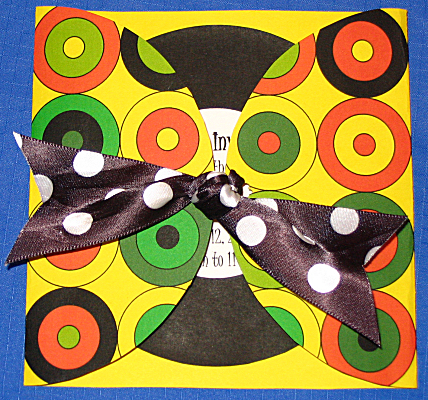 (link to image)
Template Explanation
The templates are 2 pages per each envelope. The first page is the envelope template. The second page has the inner cards. Using the inner cards (A and B) is optional by the way.
Envelope Card Template Options
Choose from: Rectangular, Rounded Square Petal, Triangle Pentagon, Trading/Gift Card, Bon-Bon box
————————- Envelope Card Tutorial ————————-
Materials
View original post 304 more words